Articles
September
October
November
December
January
February
March
April
May
June
The Great Body Shop wishes you a Happy Martin Luther King Day!
Martin Luther King Day provides a great opportunity to shine a light on Dr. King's most famous messages: Treat everyone equally, judge people "by the content of their character, not the color of their skin," and seek what is right without resorting to violence.
Some families spend this day with volunteering in their community. Another great way to celebrate is to spend time learning about Dr. King and what his legacy means today.
Here are some great children and pre-teen books that teach and celebrate Dr. King's legacy: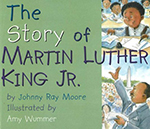 The Story of Martin Luther King Jr
by Johnny Ray Moore
(Ages 2-5)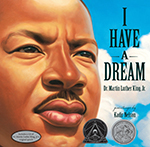 I Have a Dream
by Dr. Martin Luther King Jr. and Kadir Nelson
An illustrated version of Dr. King's most famous speech.
(Ages 4-9)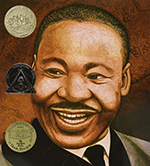 Martin's Big Words: The Life of Dr. Martin Luther King Jr.
by Doreen Rappaport and Bryan Collier
(Ages 5-9)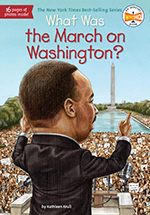 What was the March on Washington?
by Kathleen Krull
(Ages 8+)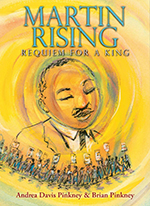 Martin Rising: Requiem for a King
by Andrea Davis Pinkney
(Ages 9-12)